The Gold Student Summer Fellowship program offers opportunities for medical students to complete a research or service project related to community health, developing skills to become a compassionate, relationship-centered physician. Student Summer Fellowships:
improve the health and lives of traditionally underserved populations
focus on understanding and/or enhancing culturally competent care
encourage collegial and interprofessional teamwork
are creative, and designed and implemented by students
encourage a lasting or systemic change
The grant award includes a stipend for a single project of up to $4,000 for a 10-week period.
The call for 2022 proposals has closed and they are now under review. Visit How to Apply for information on eligibility, selection criteria, the review process, and application materials.
Read about the 2021 Gold Student Summer Fellows.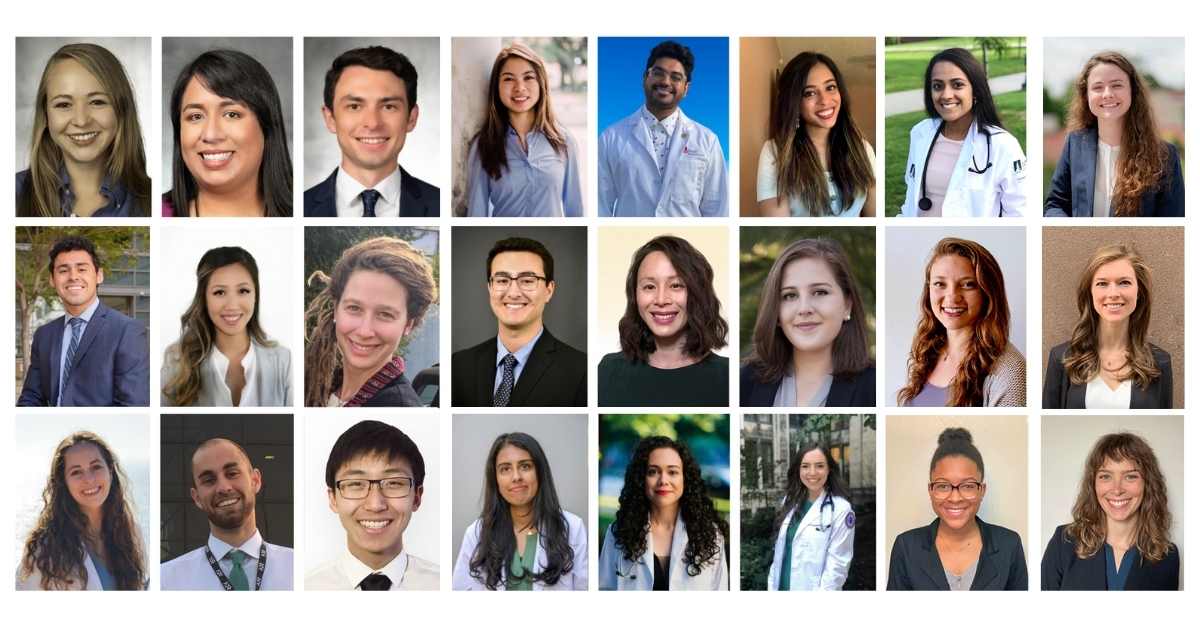 The Gold Foundation champions humanism in healthcare, which we define as compassionate, collaborative, and scientifically excellent care. Grantees are expected to reflect these values in daily practice and to continuously strive to be exemplars of humanism in healthcare.
Contact Michelle Sloane at msloane@gold-foundation.org with questions. For more information about the Gold Foundation programs or their status, please contact Director of Program Initiatives Louisa Tvito at ltvito@gold-foundation.org.