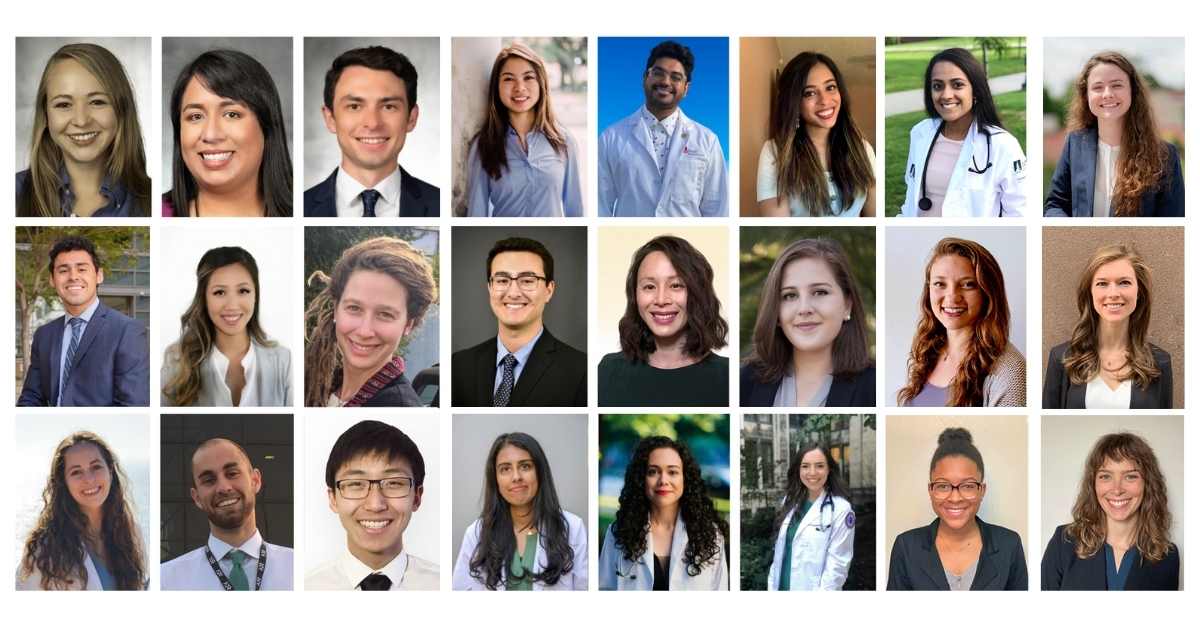 Learn about the 24 medical students named 2021 Student Summer Fellows!
The Gold Student Summer Fellowship program offers opportunities for medical students to complete a research or service project related to community health. Projects must be focused on understanding and/or enhancing culturally competent practice and developing skills to become a compassionate, relationship-centered physician.
We are particularly interested in projects that:
are focused on improving the health and lives of traditionally underserved and at-risk populations.
encourage collegial and interprofessional teamwork
are creative, and designed and implemented by students
will encourage a lasting or systemic change
There are two types of fellowships: Gold Student Summer Research Fellowship and Gold Student Summer Service Fellowship. Learn more below.
For more information, please contact Director of Program Initiatives Louisa Tvito at ltvito@gold-foundation.org with any questions about the Gold Foundation programs or their status.