Gold Foundation Canada and The Association of Faculties of Medicine of Canada to honor her commitment to compassion in medical education
The Gold Foundation for Humanistic Healthcare, Canada, and The Association of Faculties of Medicine of Canada (AFMC) are pleased to announce that the 2020 AFMC–Gold Humanism Award and Lecture will be presented to Dr. Jillian Horton, an extraordinary physician, writer and educator who has long championed the belief that compassion in medical education leads to more compassionate physicians.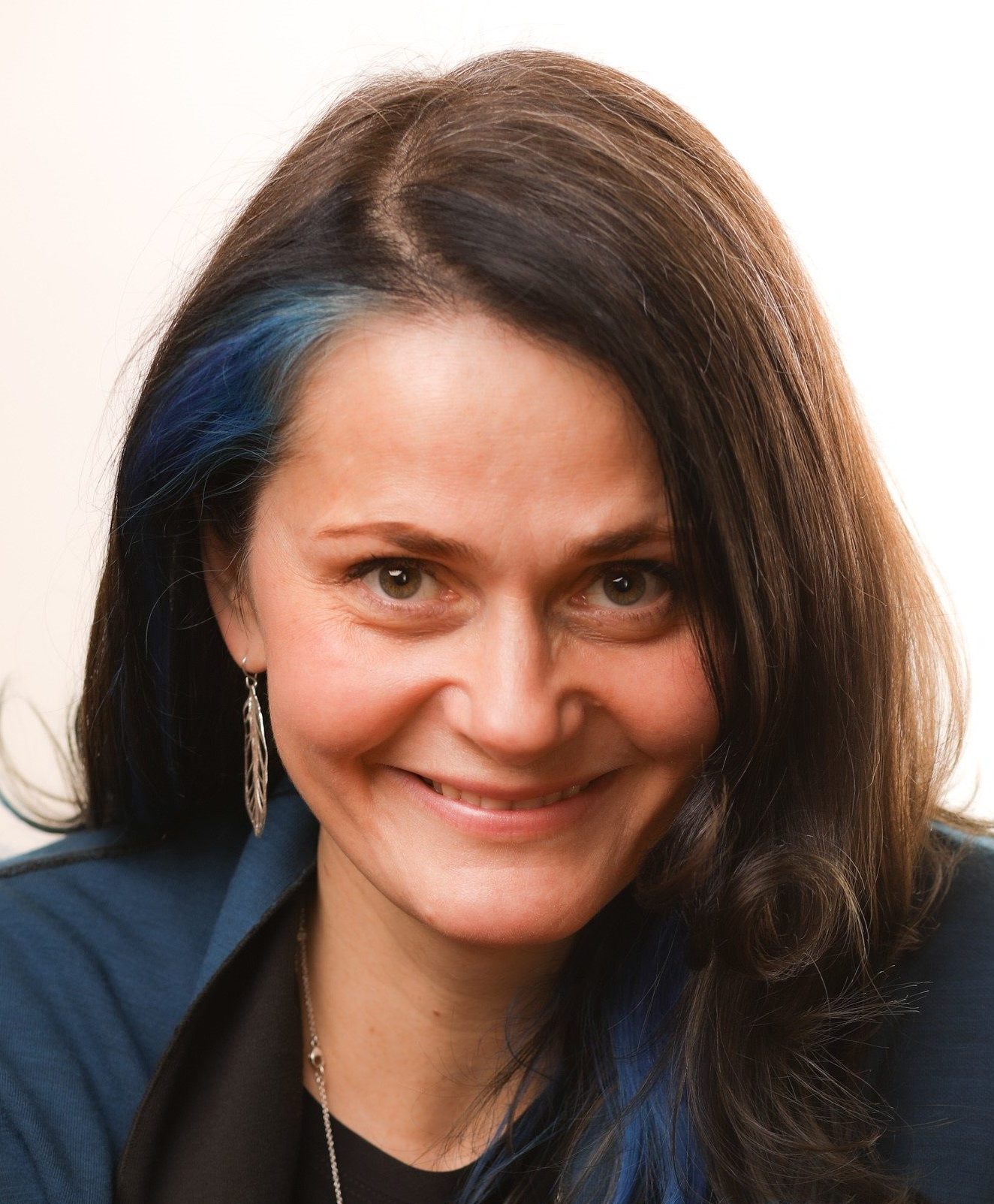 Dr. Horton is a general internist who serves in multiple leadership positions at University of Manitoba's Max Rady College of Medicine in Winnipeg, including: inaugural Director of the college's and Faculty of Health Sciences programs in Physician and Learner Wellness; Director of the Alan Klass Health Humanities Program; and Associate Chair of the Department of Internal Medicine. Dr. Horton previously served as the Associate Dean of Undergraduate Student Affairs at the medical college. She has won numerous awards for mentorship, professionalism, and teaching.
She is also an accomplished musician and writer. Among her many projects, she pens an advice column ("Ask Dr. Horton") and hosts a podcast ("Med Life with Dr. Horton") for the Canadian Medical Association Journal, where she explores the emotions, unanswered questions and complexities of the human side of medicine, inviting and shaping national conversation on meaning, purpose and humanity in medical practice. She is leading a novel series featuring medical thought leaders at the National Arts Centre in Ottawa called Insights: Arts, Medicine and Life, which will include an interview with Dr. Jeffrey Turnbull, the inaugural AFMC-Gold Humanism Award recipient who has created an innovative model of care for the homeless in Ottawa. (Listen to the first episode in the series, which features Dr. Horton's reflections on her journey in medicine.)
Dr. Horton co-authored a graphic novel, Medicine, which focuses on the intense challenges of a medical student. And her latest book, We Are All Perfectly Fine, a memoir about mindfulness, reclaiming our full humanity – and a call to reimagine medical education – will be published by HarperCollins Canada in early 2021.
The AFMC–Gold Humanism Award and Lecture was created in 2018 to emphasize, reinforce and elevate the ideals of humanism and patient-centered care within the healthcare community in Canada. The nominations are open to physicians, nurses and other members of the healthcare team who practice in Canada and are practitioners or researchers within health professions education.
"From an excellent, national pool of nominees, we were overwhelmed by the dozens of testimonials we received from Dr. Horton's colleagues, peers, students and others impacted by her work, speaking to her compassion and her commitment to humanism in healthcare," said Dr. Richard I. Levin, President and CEO of the Gold Foundation and former Dean of Faculty of Medicine at McGill University. "It is clear that Dr. Horton has been a role model and mentor to countless medical professionals, ensuring a legacy that will last for generations. We are thrilled to be recognizing her important work through this joint award with AFMC, our critical partner in emphasizing humanism in healthcare."
The award will be presented to Dr. Horton at the Canadian Conference on Medical Education (CCME) Award Ceremony in Vancouver in April. During the conference, Dr. Horton will also address the attendees.
"We are delighted to be recognizing Dr. Jillian Horton as this year's AFMC-Gold Humanism Award winner," stated Dr. Geneviève Moineau, President and CEO of the AFMC. "Dr. Horton is a superb role model and leader in medical education. The AFMC is very pleased to partner with the Gold Foundation for Humanistic Healthcare to bring humanism to the forefront of Canadian medical education".
Founded in 1943, The Association of Faculties of Medicine of Canada represents Canada's 17 faculties of medicine and is the voice of academic medicine in Canada. AFMC member faculties graduate over 2,700 MDs per year; teach over 11,500 undergraduate medical students; train over 15,000 postgraduate trainees; employ nearly 48,000 full- and part-time faculty members and undertake over 3 billion dollars of biomedical and health care research annually.
The Gold Foundation for Humanistic Healthcare, Canada, is the Canadian affiliate organization of The Arnold P. Gold Foundation, a nonprofit organization based in the United States that works to infuse humanism into healthcare through myriad programs and awards, as well as through cultivating community. Its signature programs include the White Coat Ceremony, which emphasizes compassionate patient care at the very start of healthcare professions training, and the Gold Humanism Honor Society, which has more than 160 chapters across the globe.