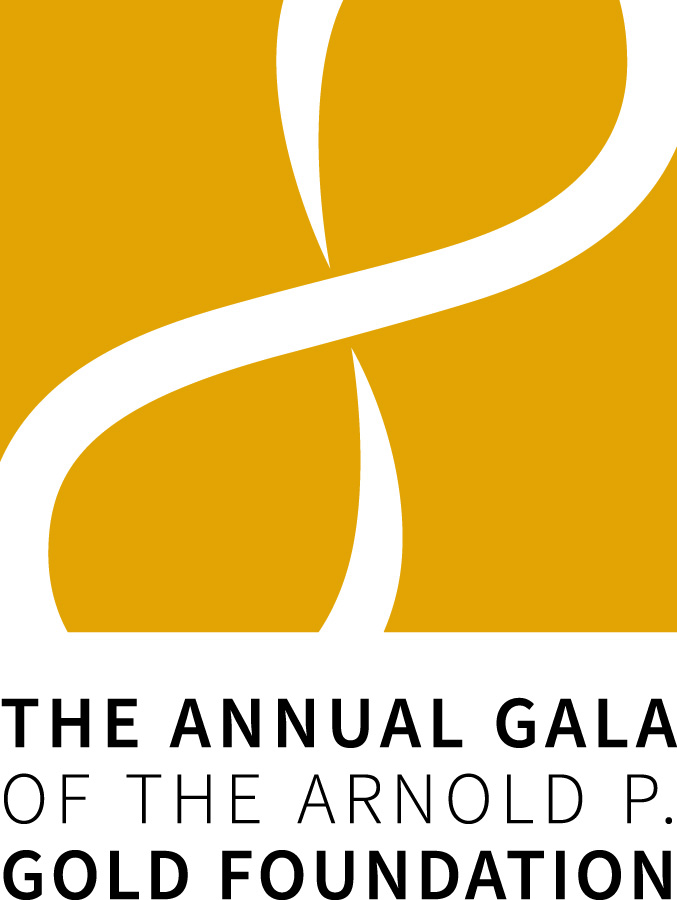 For those who have purchased a table or multiple tickets, we kindly request you share this note to all of your guests.
Thank you for helping us create a safe event at the Gold Gala on June 9th, as we celebrate humanism in healthcare, our extraordinary gala honorees, and the anniversaries of the Gold Humanism Honor Society and the Gold Corporate Council.
We will be following the guidelines of the city government. Masks and vaccine records are not mandated at this time, but the New York City Commissioner of Health is currently recommending face masks for indoor gatherings.
We will have masks and hand sanitizer available at the event. The Ziegfeld Ballroom also has MERV-13 air filtration systems in place and increased cleaning protocols.
We do ask that you stay home if you are feeling ill or experiencing any COVID-19 symptoms. Since many individuals with COVID-19 have no symptoms, we encourage you to self-test 48 hours or less prior to attending the gala. With the current variant, this is the best way to avoid accidental transmission.
The gala will also be available to watch live through our website. If you need to change your plans unexpectedly, please let Kerry Ford, Director of Development, know at kerry@gold-foundation.org.
We are excited to see you on Thursday at the Ziegfeld Ballroom. The doors open at 6 p.m. for a cocktail reception, and the program begins at 7 p.m.
Thank you for joining us at this one-of-a-kind annual gathering to celebrate humanistic care for all!