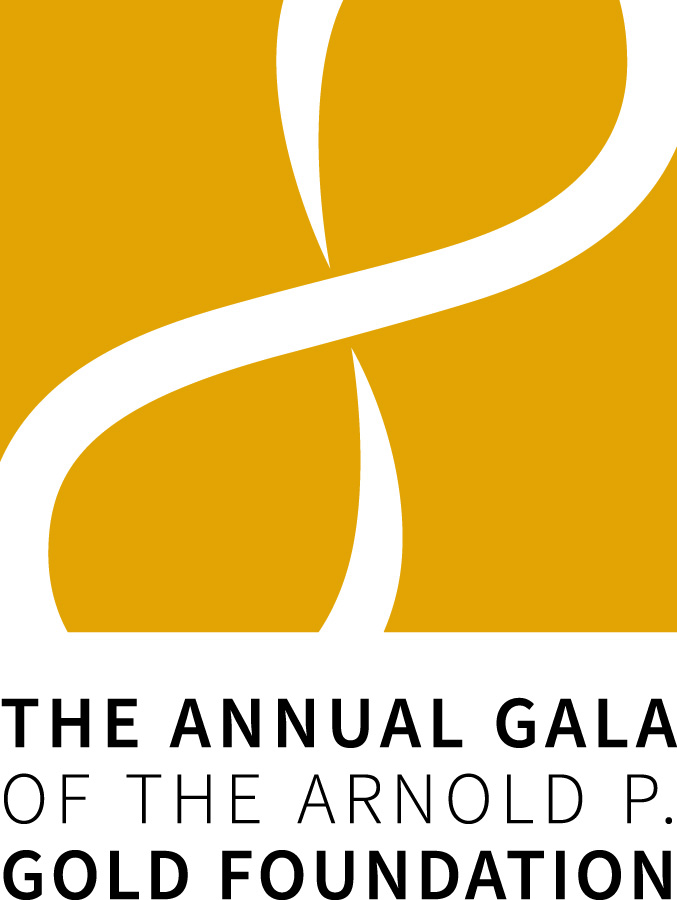 Thank you for your steadfast support of The Arnold P. Gold Foundation and humanism in healthcare. We hope you can join us on Thursday, June 10, 2021, for our Annual Gala, which will be virtual this year. We will be honoring three extraordinary healthcare leaders with our National Humanism in Medicine Medal: Dr. Anthony Fauci, Dr. Wayne Riley, and Dr. Eric Topol. Read the news announcement. Gold Trustee Dr. Kimberly Manning, who is an amazing leader of humanism, will host the evening.
The 2021 Annual Gala will also honor hundreds of physicians, nurses, and healthcare team members as Champions of Humanistic Care. Dr. Fauci will be accepting his medal on behalf of them and all healthcare team members in America for their immense contributions and compassion during the COVID-19 crisis.
The program begins at 7 p.m., and we are offering special virtual reception Zoom gatherings for you and your guests at certain sponsorships levels. This opportunity allows you to gather with alumni, staff, employees, colleagues, classmates, and other fellow advocates for humanism in healthcare and create a special connection together.
Learn more on the 2021 Annual Gala main page.
For more information, and if you would like to print out and mail your sponsorship form, please download the full Gold Gala Sponsorship Brochure. For further information, please contact Kerry Ford, Director of Development, at kerry@gold-foundation.org or 201-735-8722.