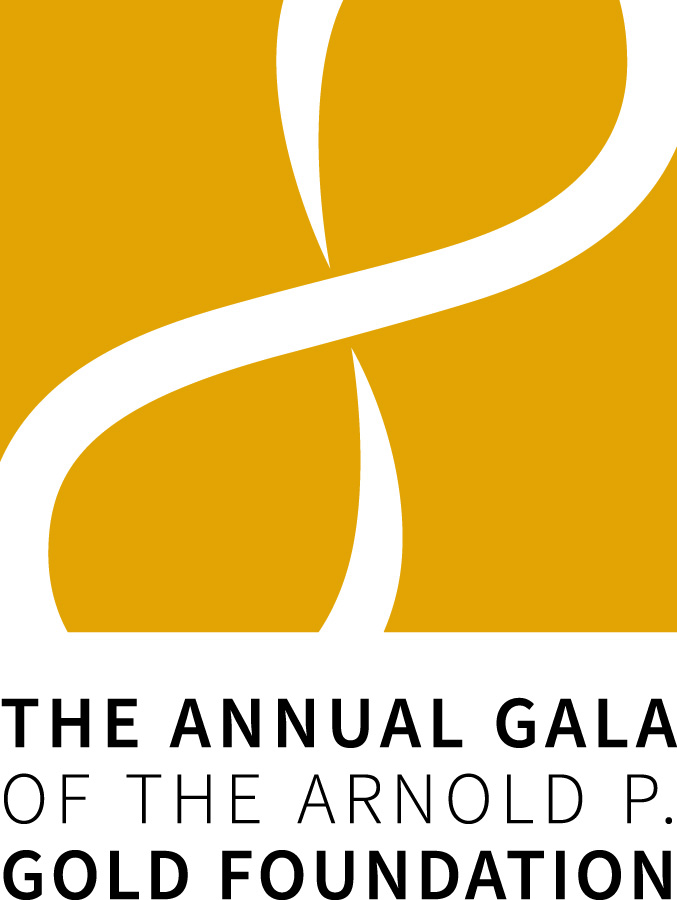 The COVID-19 pandemic has created immense upheaval in the world. We salute our healthcare professionals. Their courage, compassion and dedication to their patients is humanism in action. We are so grateful for their incredible work in this unprecedented time.
Every year we celebrate such extraordinary humanism at our gala, which had been scheduled for June 9, 2020, in New York City. This event typically brings together so many who believe strongly in our mission, and we were very much looking forward to awarding our 2020 National Humanism in Medicine Medals to four lifelong champions of humanism: Danielle Ofri, Deb O'Hara-Rusckowski, Steve Rusckowski, and Eric Topol.
In recognition of the safety of our guests, the public, and the entire healthcare community, we are rescheduling the gala to 2021. Stay tuned for more information soon.