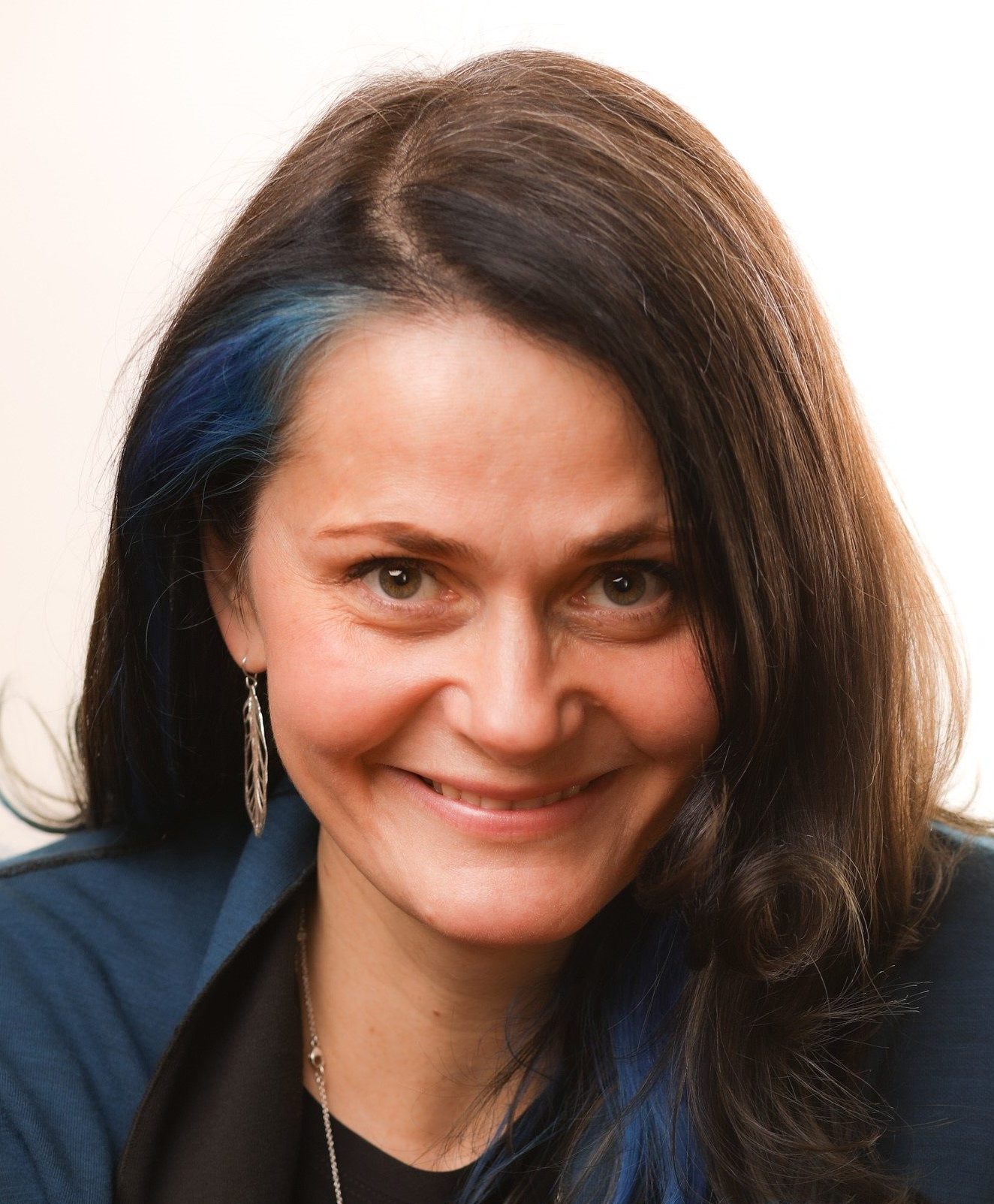 The Gold Foundation for Humanistic Healthcare, Canada, Board Chair Dr. Richard Cruess has announced a new appointee to the Board of Trustees: Dr. Jillian Horton, an extraordinary physician and voice of humanistic care in Canada.
"We are delighted to welcome Dr. Horton to the Board of Trustees at the Gold Foundation for Humanistic Healthcare, Canada," said Dr. Cruess. "As a prominent voice of humanism and the physician experience in Canadian healthcare, Dr. Horton vigorously speaks out for compassionate, excellent care for all. We look forward to her insights and leadership in shaping the Gold Foundation's work in Canada."
The Gold Foundation for Humanistic Healthcare, Canada, is the Canadian affiliate of The Arnold P. Gold Foundation, a nonprofit organization based in Englewood Cliffs, New Jersey.
"I am so deeply honored to be joining the Gold Foundation community in this way," said Dr. Horton. "Our reasons for being physicians who champion humanism are often intensely personal. We can occasionally be tricked into the belief that we somehow carry this flag alone, when the reality is that there are always co-conspirators right beside us."
"Humanism in healthcare will manifest for all of us in slightly different ways, but understanding that we are part of a community — and a mission — allows us to tap into a sense of shared purpose, and to believe that even our smallest actions, regardless of our stage of career and practice, can be both healing and transformative," she said.
Dr. Horton is a general internist and former Associate Dean who serves in multiple leadership positions at University of Manitoba's Max Rady College of Medicine in Winnipeg, including: inaugural Director of the college's and Faculty of Health Sciences programs in Physician and Learner Wellness; Director of the Alan Klass Health Humanities Program; and Associate Chair of the Department of Internal Medicine. She spent 16 years attending on clinical teaching units, and now focuses her clinical work on supporting people living with addiction.
She has won numerous awards for mentorship, professionalism, and teaching. In 2020, the Association of Faculties of Medicine of Canada (AFMC) and the Gold Foundation for Humanistic Healthcare, Canada, awarded Dr. Horton the AFMC–Gold Humanism Award and Lecture. This joint award was created to emphasize, reinforce and elevate the ideals of humanism and patient-centered care within the healthcare community in Canada.
Dr. Horton's writing appears frequently in the L.A. Times, The Globe and Mail, Maclean's Magazine, and by invitation in the Canadian Medical Association Journal and on Medscape. She is the host of the novel series "Arts Medicine Life" at the National Art Centre in Ottawa, Canada, where she brings influential thought leaders to the stage to discuss the intersection of medicine, the humanities, and compassion in clinical care. She has also trained extensively in teaching Mindful Practice at the University of Rochester and completed Chief Wellness Officer training at Stanford University.
Her first full-length book, We Are All Perfectly Fine: A Memoir of Love, Medicine, and Healing, will be published by HarperCollins Canada in February 2021. Follow Dr. Horton on Twitter @jillianhortonMD.